As part of their R.E. unit of work on Hinduism Year 5/6 children were able to visit a Hindu Mandir (Temple) in Leicester around Diwali time (a special festival of light). The children were also taken down the "Golden Mile" to see Diwali preparations in the area.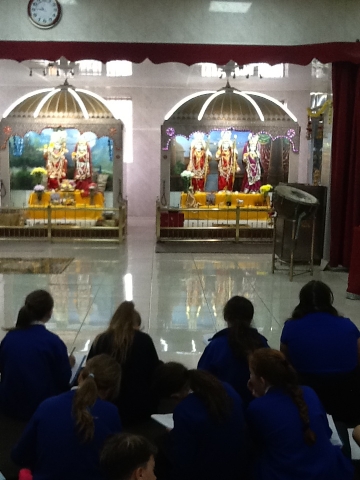 Years 2/3 went to Cadbury's World as part of a unit of learning about chocolate. The children learnt about where chocolate comes from in the world, how it is made and the history of the peoples who first made it. The children really enjoyed going to Cadbury's World to see how chocolate is made now and to learn more about the history of chocolate in our country.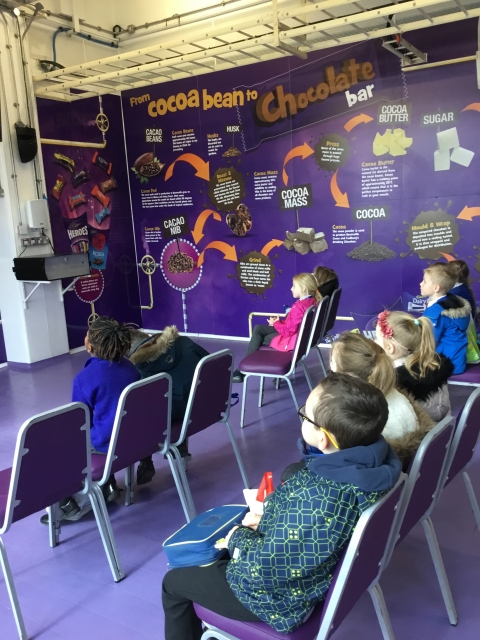 The School Council decided to ask our children for donations to the local animal shelter, Leicester Animal Rescue, which is just over the border into Leicestershire. The children at school all brought in gifts of food, blankets, toys and beds for the animals. The School Council then went to the centre to deliver the donations and were able to have a tour of the centre.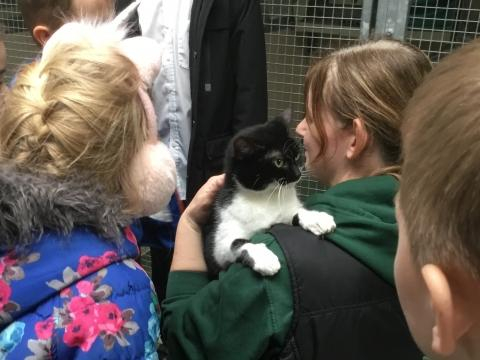 Y5/6 pupils have been studying different weather and zones in the world. As part of this they found out about animals whose habitat is challenging. Here are some clay models they made.